Over 40,000 small businesses have trusted us to create and send their invoices since 2008!
Invoicing
Quick & Easy
Customer management
Simple customer database
Inventory
Products & services database
Statistics
Useful data insights
WELCOME TO INV24 AUTO REPAIR SHOP INVOICE SOFTWARE FOR HONG KONG

Inv24 is invoice software for Hong Kong auto repair shops. We help to organize invoices, clients and products / services. There's a tiny learning curve for beginners; you don't have to be a skilled bookkeeper to start to use our software.
Our invoice software is great choice for auto repair shop managers.
Custom invoice templates
Efficiently handle invoicing
Professional Estimates & Quotes
Inventory for services & auto parts
Client organizer
Easy to start & use
Work online anywhere
Simple accounting
Easy to navigate
Good price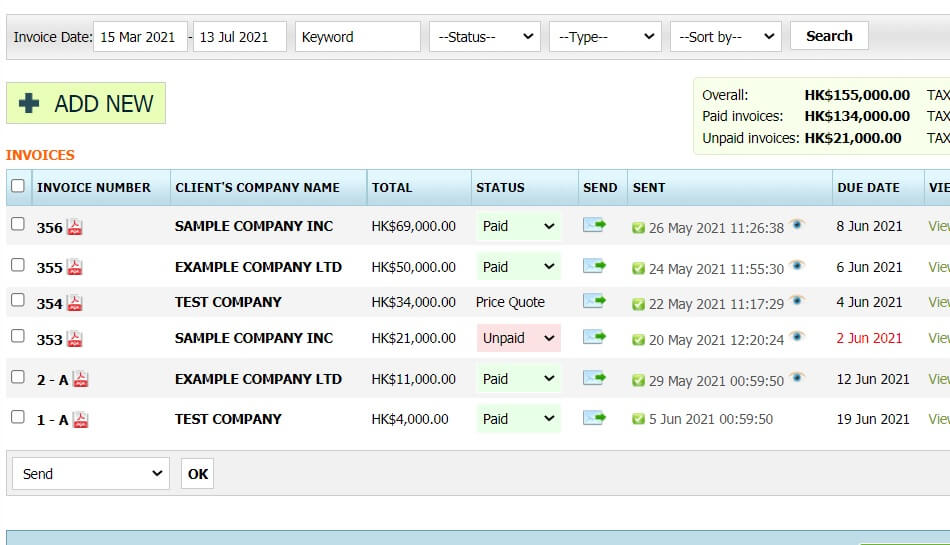 Are you an auto repair shop manager? Get your free account now!